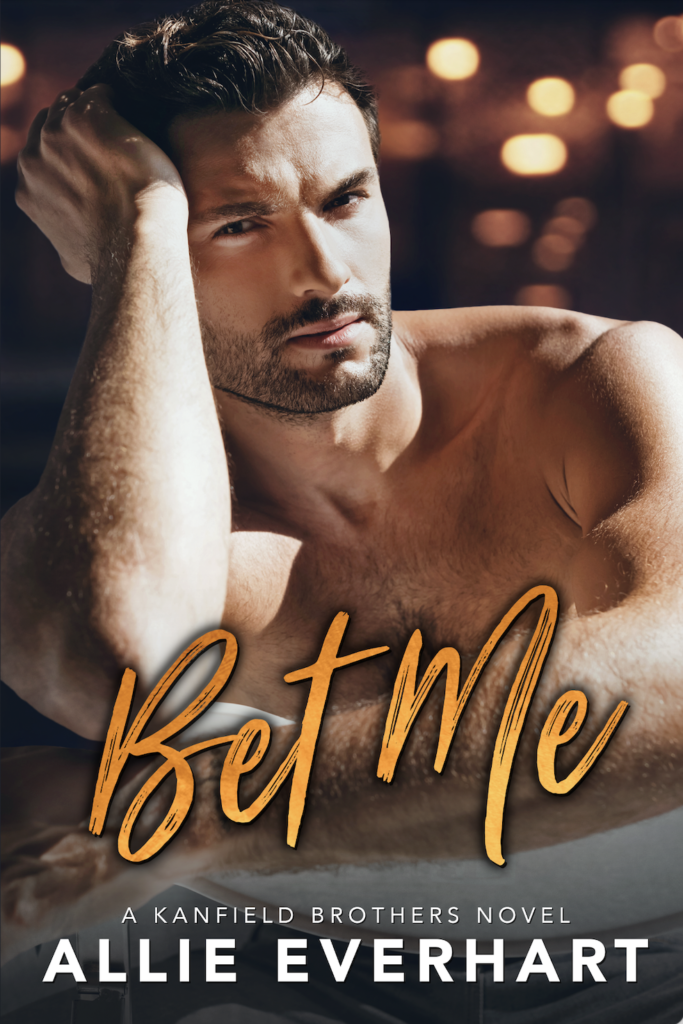 Sawyer Kanfield
Smoking hot. Sexy as hell.
And the one person who could put me out of business.
If he thinks he's going to run me out of town for opening a microbrewery that competes with his, he's in for a fight.
And I'm going to win.
The Kanfield name will get him a few customers, but he knows my beer is better than his. That's why he keeps trying so hard to get close to me.
Flirty comments. Dinner invites. A kiss. He can do all that and more, but I'll never give him my secrets.
I admit I'm attracted to him, but I won't let that distract me. The stakes are too high. I put everything I have into this brewery and if it doesn't succeed I'll be left with nothing.
In a town this size, only one of us will survive and it's going to be me.
Except I'm starting to really like the jerk…
Is it possible to have both my brewery and Sawyer? Or will I be forced to choose?