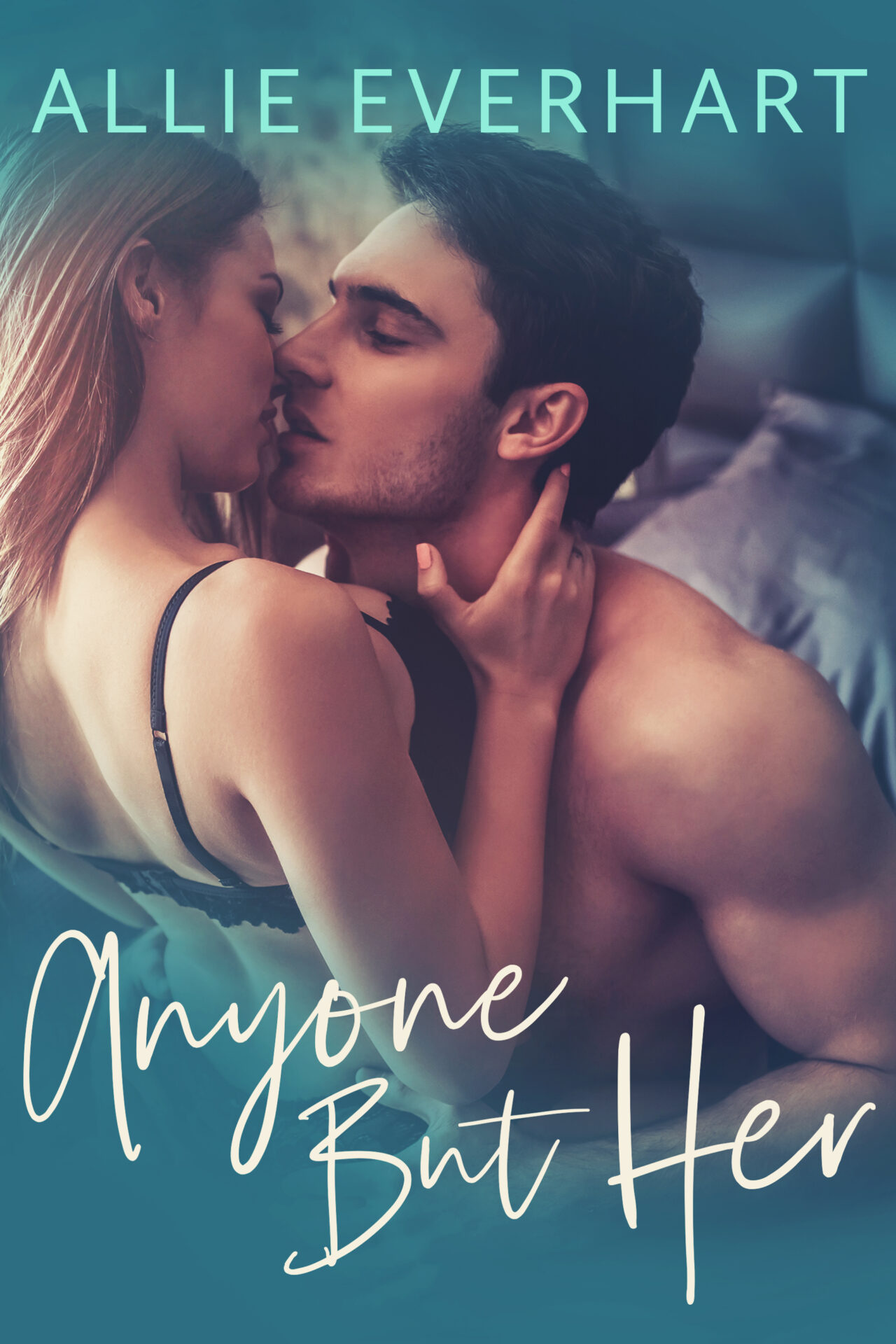 latest release!
One Rule. Stay away from his daughter.
Seems easy enough…if I wasn't in love with her.
Out of all the girls I could've fallen for, why did it have to be Taylor, my best friend's sister? The girl who's off limits? Her dad's letting me live at their house. He's the reason I'm still on the path to being a professional golfer. Dating Taylor means losing everything.
All I had to do was follow one rule. Don't date his daughter. Date anyone but her. But I couldn't do it.