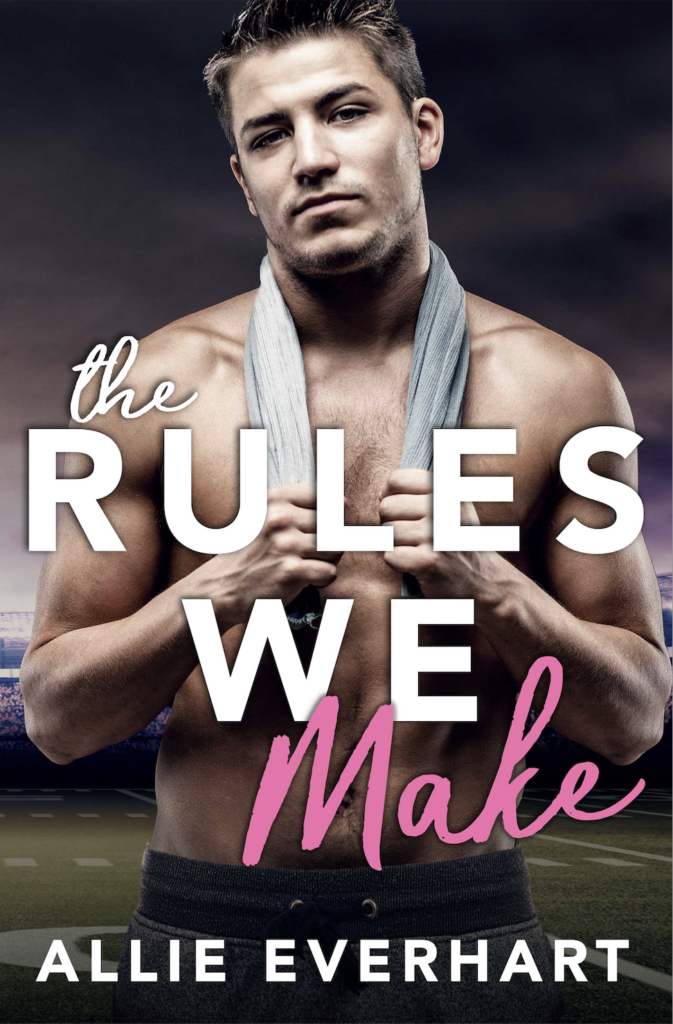 Releasing November 3rd!
I don't date football players.
It's a rule I made since starting college.
I don't care how charming Wes Pennington is.
How big his muscles are. How sexy his smile is.
How my body reacts when he touches me.
The guy plays football. Making him off limits.
Not that I'd want to date him.
I can't stand him.
He feels the same way about me.
He says I'm too uptight.
And proves his point by pushing my buttons. Testing my limits.
Making fun of my schedules and rules.
What we did at the party never should've happened.
And I definitely shouldn't have liked it!
Now the jerk's got me reconsidering my rule.
But Wes doesn't date.
Why would he when he can have a new girl every night?
I wanted to believe Wes was different.
But he's just like every other football player.
So why do I still like him?
Why do I feel something for a guy I know will break my heart?