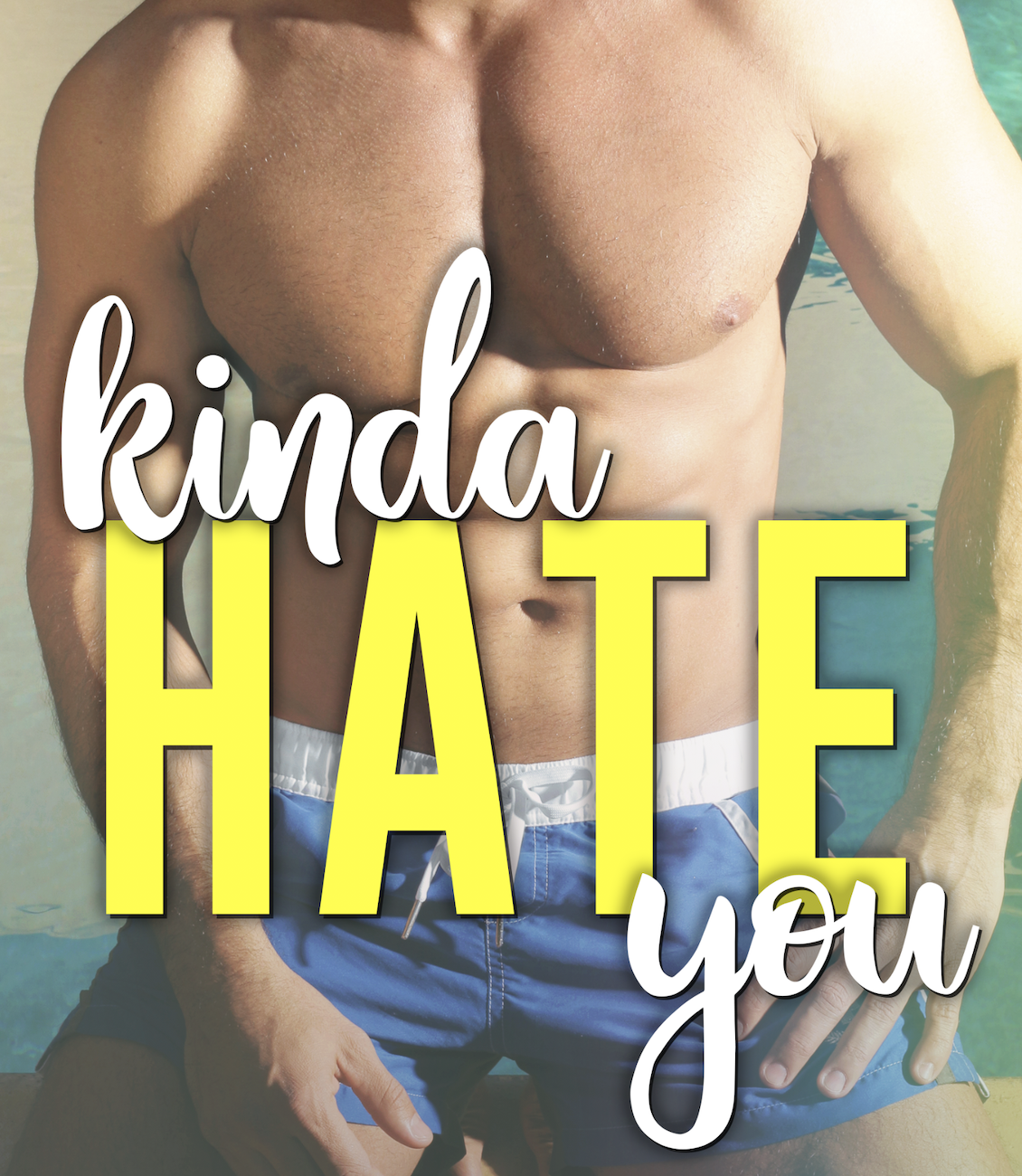 Kinda Hate You, my all-new standalone romance, releases in early August! It's an enemies to lovers story about Birdie and her best friend's brother, Cal. Birdie and Cal first appeared in Anyone But Her. You don't have to read that book to read this one but if you want to, it's available now!
KINDA HATE YOU
I've always hated Cal. 
We fight constantly. Just the sight of him gets my blood boiling.
Problem is, I'm best friends with his sister so it's hard to avoid him. And now we're going to the same college.
He's also giving me swimming lessons but I have no idea why. I swear he's only doing it so he can drown me.
I really hate him.
I hate the smirk on his face.
I hate his gorgeous blue eyes. His dark tan. His muscular arms.
I hate the way my stomach flutters when he touches me in the pool.
And most of all? I hate that I'm starting to like him.
Me liking Cal? That was never supposed to happen.